21 Feb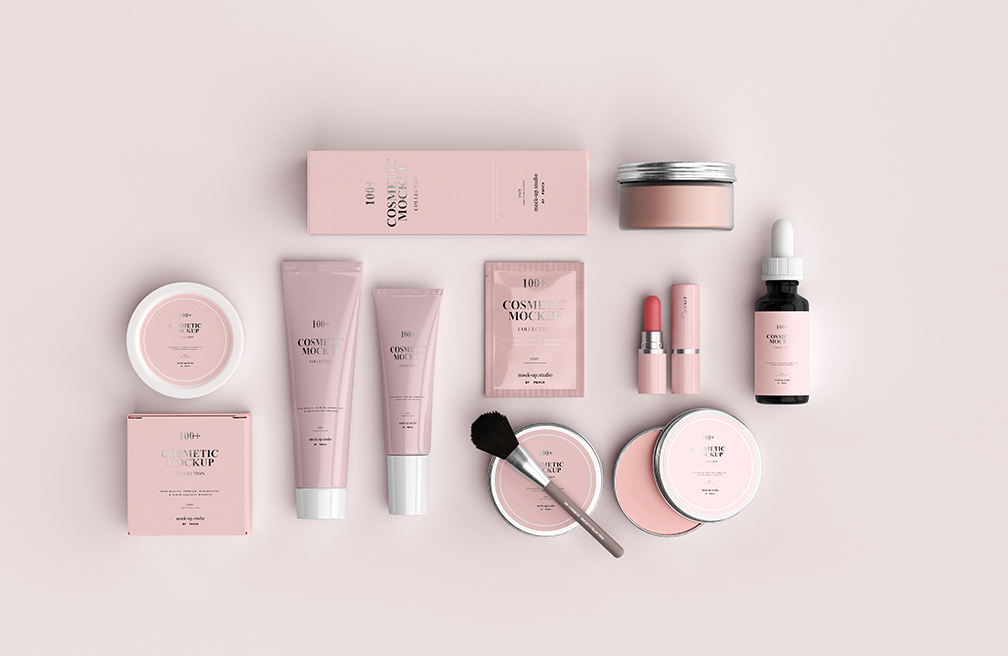 Beauty and cosmetics shopping in UAE
As we know, the cosmetics sector is one of the most flourishing in the world. Nevertheless, consumer trends and desires differ from one country to another. The United Arab Emirates market is one of the three most dynamic in the region along with Saudi Arabia and Iran.
Perfumes, make-up and targeted skincare are very successful. However, the local offer is tending to develop. In particular in the field of traditional Arab perfumes such as jasmine, amber, musk and oud. Make-up is also expanding with brands like Huda beauty and other brands related to Beauty products.
Taking care of one's appearance is especially important in Arab culture. Arab women wear a lot of makeup on their faces and even their bodies on certain occasions. They attach great importance to the beauty of their hair, face and hands. The men, on the other hand, have beards and are attentive to their appearance.
Our region is also home to some of the biggest consumers in the world, sellers have finally started to take an interest in us, both by adjusting their delivery methods and by offering adapted services, such as cash on delivery.
When it comes to make-up, women are looking for intense colors and voluminous lashes. They also want to have luscious, hydrated and supple lips. Products should be long-wearing, water and heat resistant, flawless, and cover all imperfections.
Although they are looking for a certain sophistication, consumers are sensitive to the fact that the products are easy to remove. They also appreciate make-up remover wipes because they are practical to use.
To seduce the Emiratis, skin care and all other beauty procucts must be adorned with moisturizing, nourishing promises and offer a natural shine. Claims relating to exfoliation, freshness or respect for sensitive skin are very popular. Also, widely used sunscreen products must provide long-lasting protection against air pollution and UV rays, combat aging and dark spots, have a light texture and a pleasant scent on application.
Hair is of paramount importance to women in the United Arab Emirates who want cosmetics that provide shine, suppleness and hydration. They also seek to treat and prevent possible hair problems: protection against daily aggressions, hair loss and itching. To do this, they like natural care without dangerous or criticized ingredients.
It all starts with our vision and founder of one of the largest shopping beauty and cosmetics website in UAE. Passionate about cosmetics, we founded our website with the ambition of seducing elegant and intelligent women and also men. Our website became one of the main pioneers of luxury skincare in UAE, with the conviction that beauty should not be a territory of promises, but that of science.
This new vision of cosmetics is inspired by our culture; we developed one of the first medical sciences, the art of mixing healing ingredients to enhance their effectiveness.
Since its creation, our site has anchored its production in UAE, from its research center and quaranteed supplier to the manufacture of finished products.
We have chosen to produce our treatments exclusively in UAE, in order to preserve the know-how of our Masters Formulators, our manufacturing processes and our suppliers.